Virus Spam di Facebook (lagi..)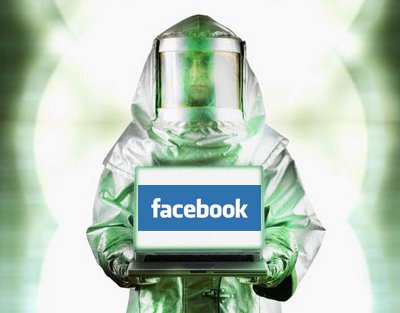 Salam..
Korang ada dapat mesej di inbox Facebook korang daripada kawan korang yang korang rasa lama dah tak online?  Dan kandungan mesejnya seperti..
hey what's up? was just chatting with Sipulan and they asked me if you know about BINSSERVICEST*** .INFO or not
Atau mesej lain seumpamanya yang ada URL / alamat laman web seperti di atas?
Ya.. spammers mengganas lagi.. laman tersebut dilinkan ke blog cari duit.. yeah.. right!
Kalau kawan korang yang hantar, minta dia tukar password Facebook dia ya… security..
So.. hati2 la ye.. takut ada yang terkena..